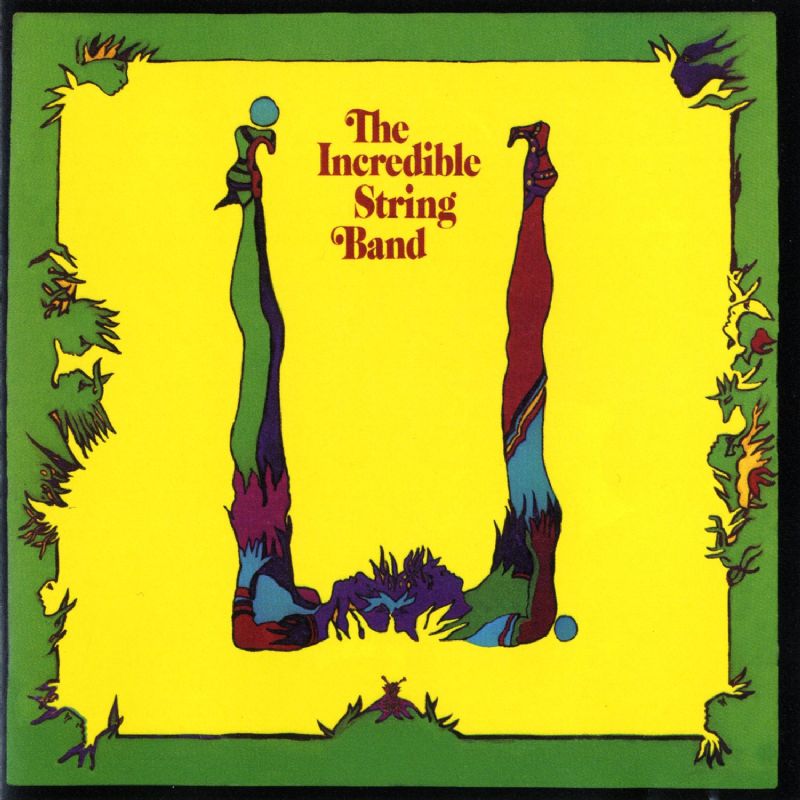 Psychedelic folk
The Incredible String Band pioneered and fronted the rising British psychedelic folk movement in the '60s with more critically acclaimed albums such as The 5000 Spirits or the Layers of the Onion and The Hangman's Beautiful Daughter, but U is definitely not a record to disregard.
The concept of this album was a multi-media show describing the journey from heightened consciousness, to a low point, and back to a peak again (the shape of the letter U represents this, hence the name). Because of the live origins of the album, which took up the time of the band's members, not as much time was put into producing and perfecting it as the other albums, but in my opinion this usually does not disturb the listening experience.
The content of the later ISB albums tend to be of varying quality, and here this goes as well. Most of the songs are good or really great but there are some low points, songs that I cannot take seriously. Bad Sadie Lee is one such song. However, let us focus on some of the better, and longer songs. One of the biggest accomplishments that I find on this album is the first track, El Wool Suite. Although it is strongly rooted in Indian classical music, the overall shape of the song reveals influences from more western sources, giving it a more structured sound. This combination, along with the journey the band constructs in less than 9 minutes, make this track one of the best of the album. Many other fine tracks are also present on the album, such as Walking Along With You, Cutting The Strings and Rainbow, the album closer. Definitely an album to check out if you like the more experimental, succesfull or not, side of the folkies.
download link to be posted